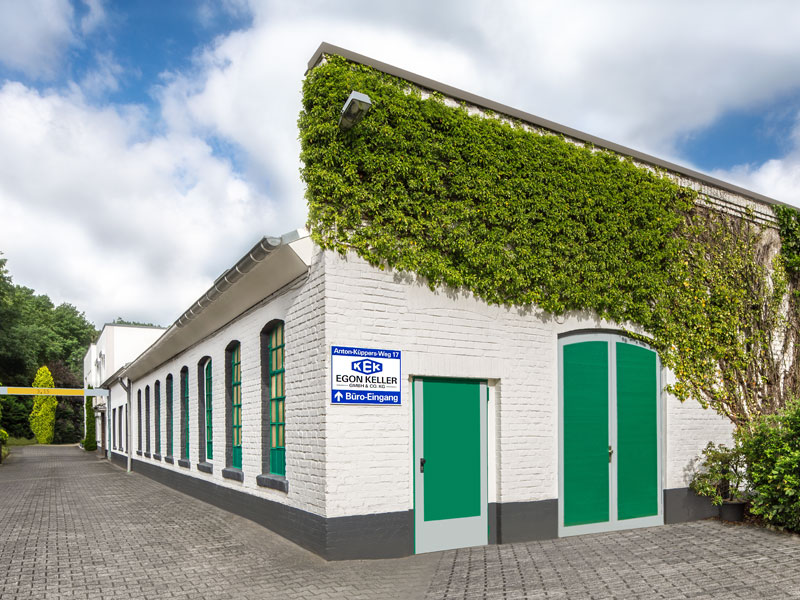 The experience of generations. Compressed into one brand: KEK
KEK is a proprietor-managed, third generation, family-owned company that has been developing and manufacturing for more than 60 years at its location in Germany. That has resulted in the extremely reliable KEK brand. We develop presses for the industry and manufacture finished, perfect-fit, spare parts. Our top priority is our service! Our employees worldwide are highly motivated in assisting you with our know-how and skills that are based on many years of experience. We are always there for you if you need advice or the manufacture of high-quality machines or wearing parts. With our tradition and our know-how, we want to be the first company you contact, our action is always future-oriented.
Natural products are the basis of your production…and your production is the basis of our Actions.
You, our customers worldwide, process very different natural products with presses made by KEK. With our many years of experience, our high-quality machines and durable spare parts, we Support your production processes with all our best efforts. We know the daily requirements of your productions and do our best to ensure that your production runs smoothly. As a partner, we assist our customers with advice and a service fulfilling the economic and ecological requirements. That is how we jointly achieve the best efficiency of your production and an excellent quality of your products. Long-term customer relations are our corporate objective because jointly we are an unbeatable system that will result in a noticeable increase in production efficiency – and improve competitive strength.